รายละเอียด
Cisco IP Conference CP-7832-K9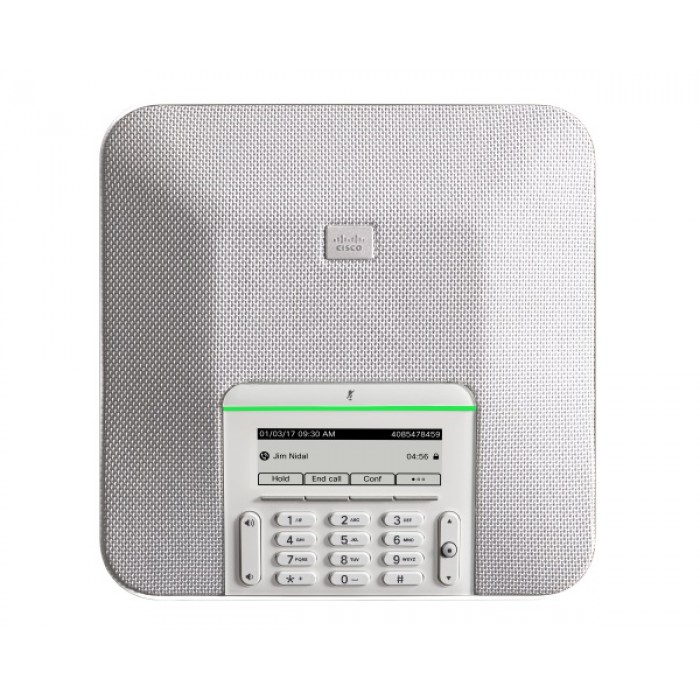 Standard Warranty 90 Days
**สามารถสั่งซื้อ
เพิ่มได้**
Features
●   Compact footprint design with 360-degree room coverage and no less than 7-ft (2.1-m) microphone pickup.
●   3.4-inch (8.6-cm), 384×128-pixel monochrome LCD with backlit LED and antiglare bezel.
●   Large mute button for easy access from all sides of the device.
●   Single line with a user experience of multiple calls per line, as on other 7800 Series phones.
●   Codec support including G.711(u/A), G.729a, G.729ab, iLBC, G.722, and OPUS.
●   Secure Hash Algorithm (SHA)-256 enabled for advanced security features.
●   IEEE 802.3af Power over Ethernet (PoE) Class 2 for low power consumption. An optional external universal AC power supply kit is available. The product is qualified by the Energy Star organization.